A handbook
for a more conscious and happy life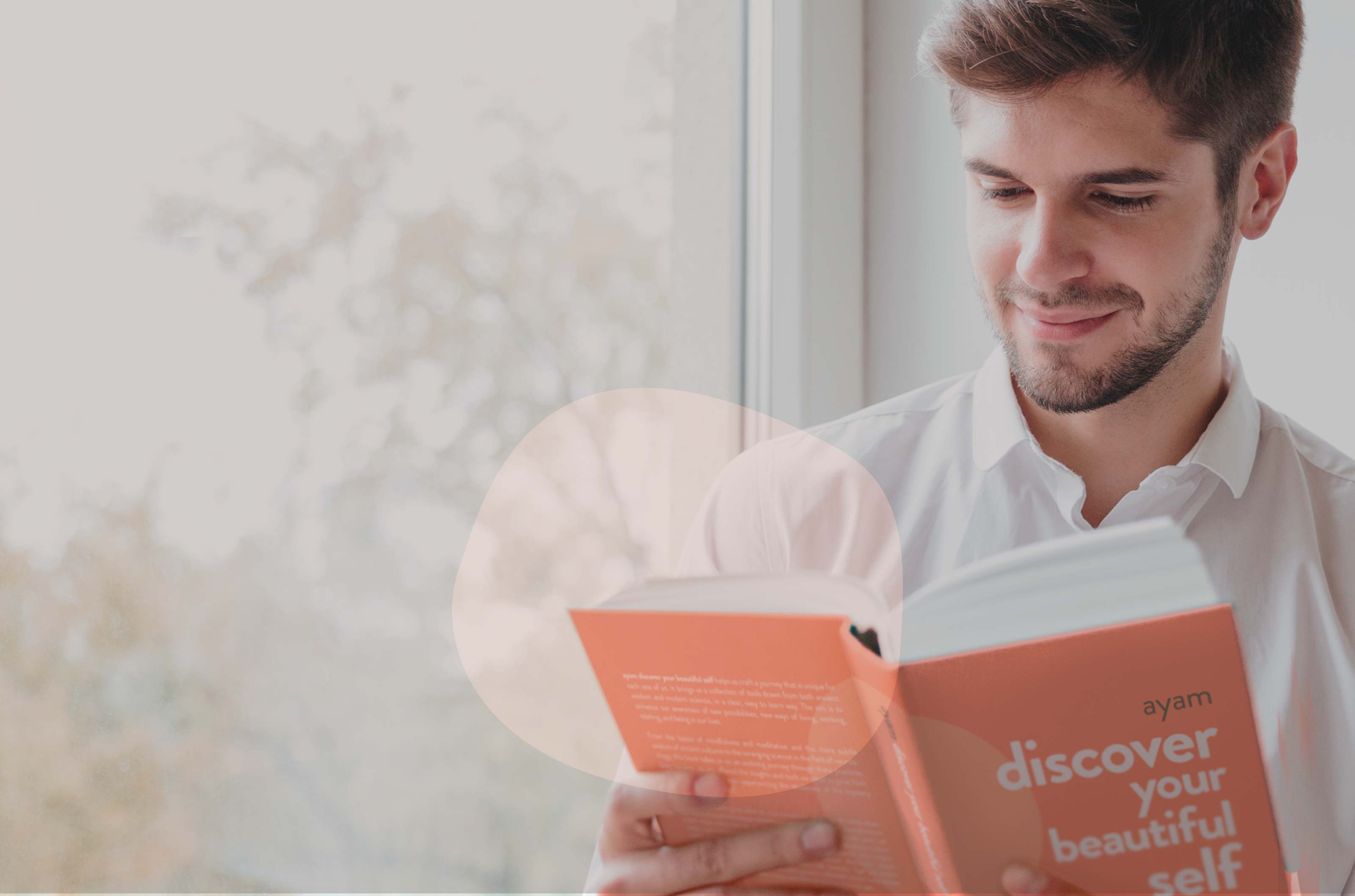 Based on mindfulness techniques, meditation, ancient wisdom and neurobiology, this book is a life guide to rediscover your best self, and discover that living with calm, peace, vitality, love and compassion is possible.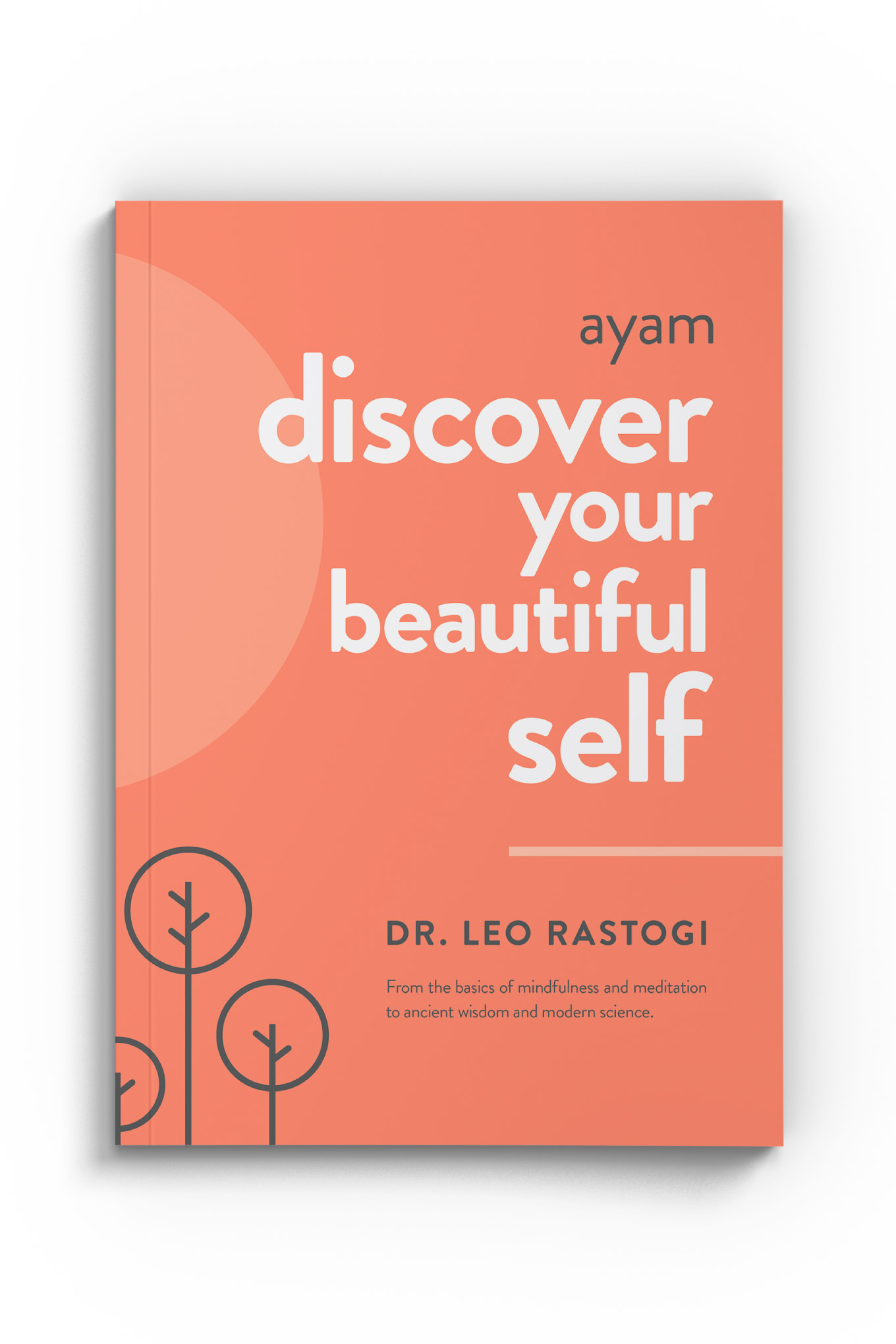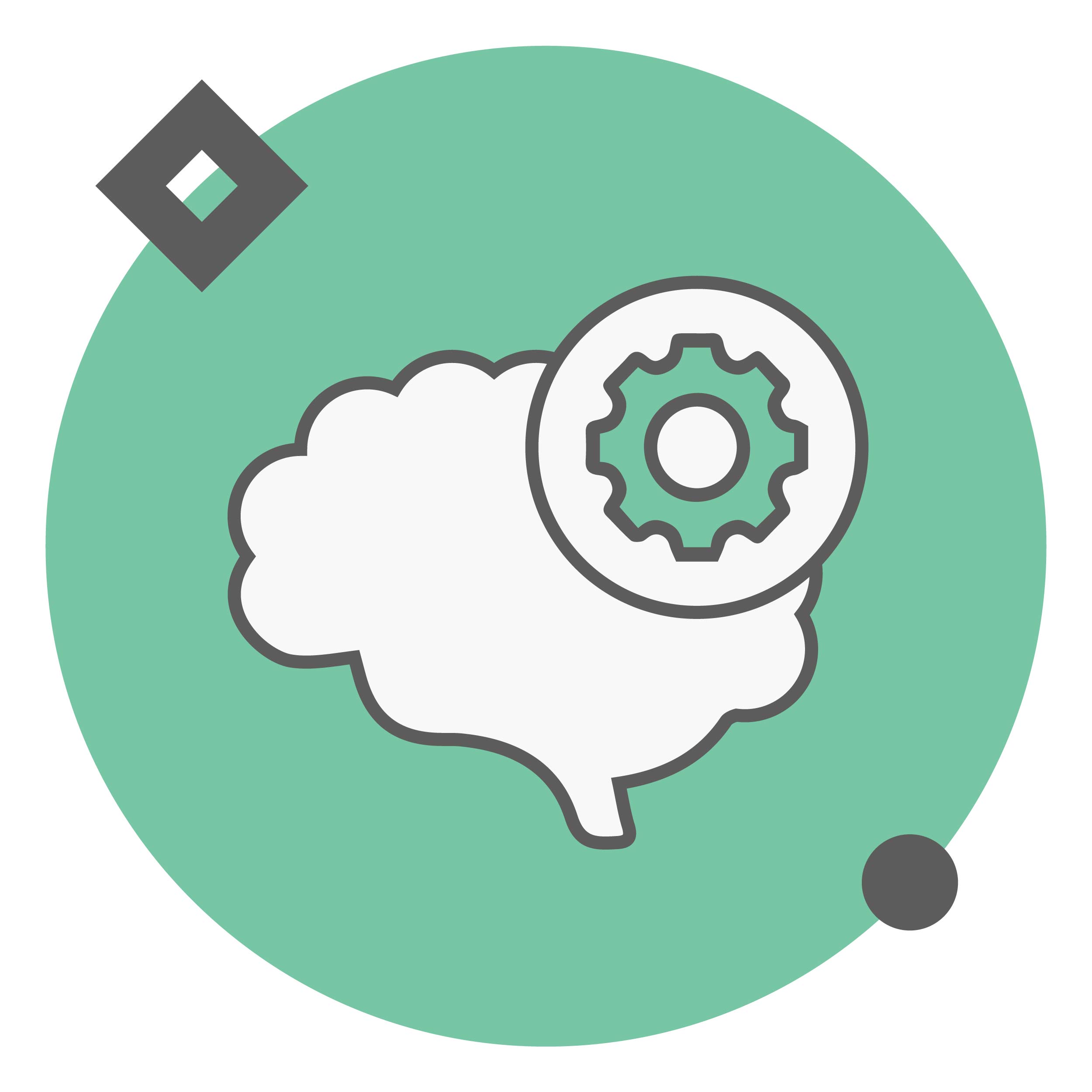 Techniques and practices to improve your mental and emotional habits.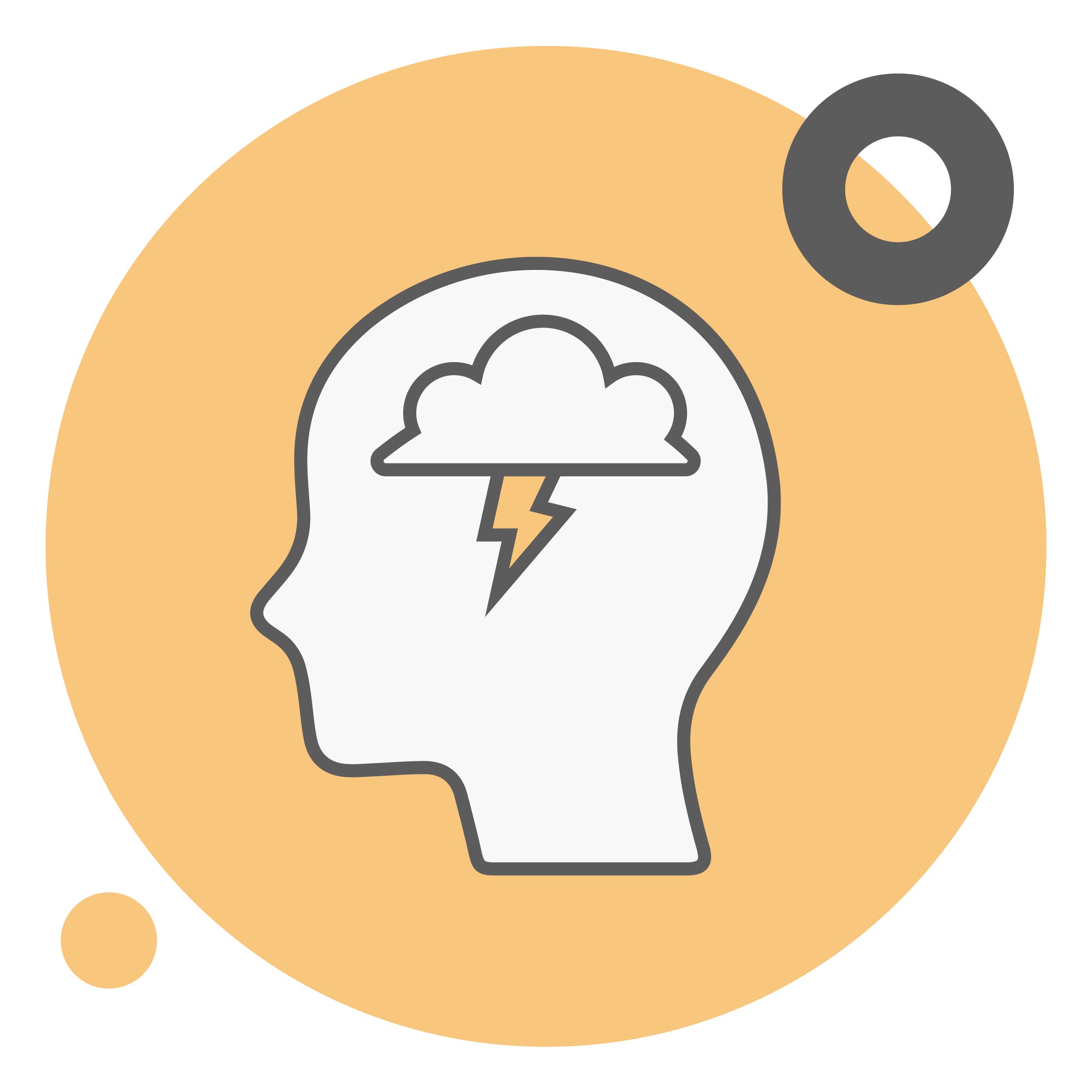 How to heal anxiety, liberate from your past and nuture a wonderful future.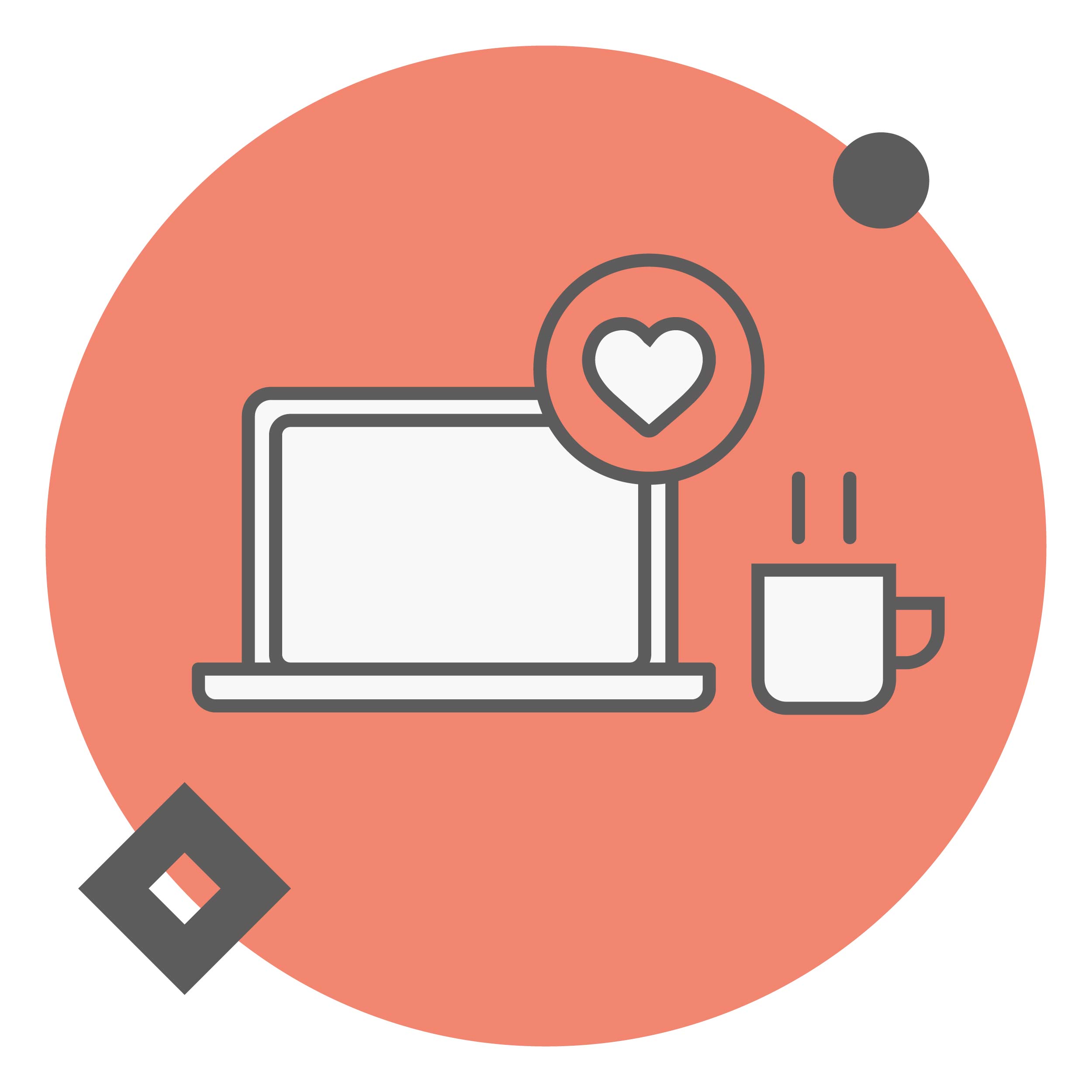 How to create a job with well-being and without stress.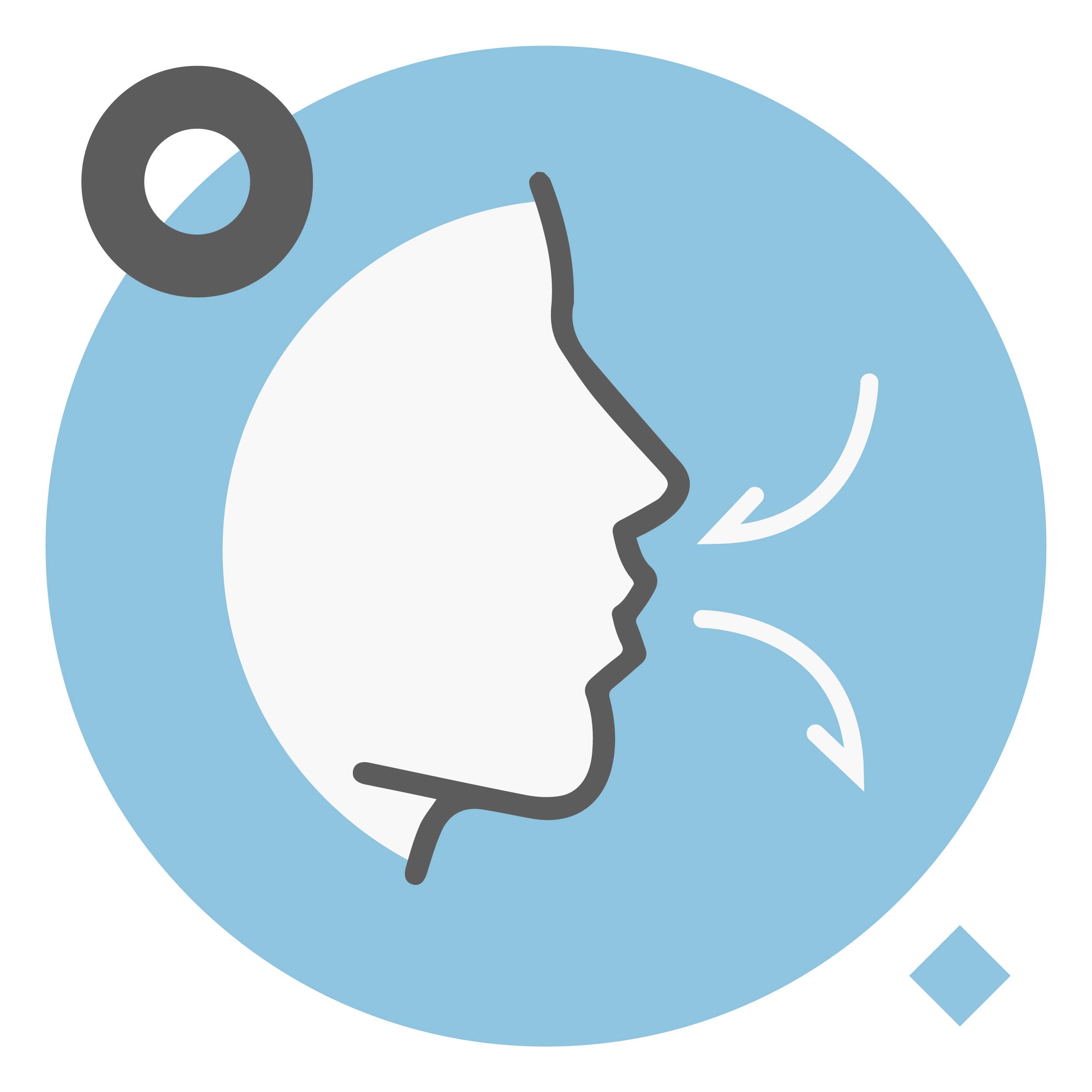 Powerful breathing techniques that you can use anytime to support your well-being
Meet the author of

"Discover Your Beautiful Self"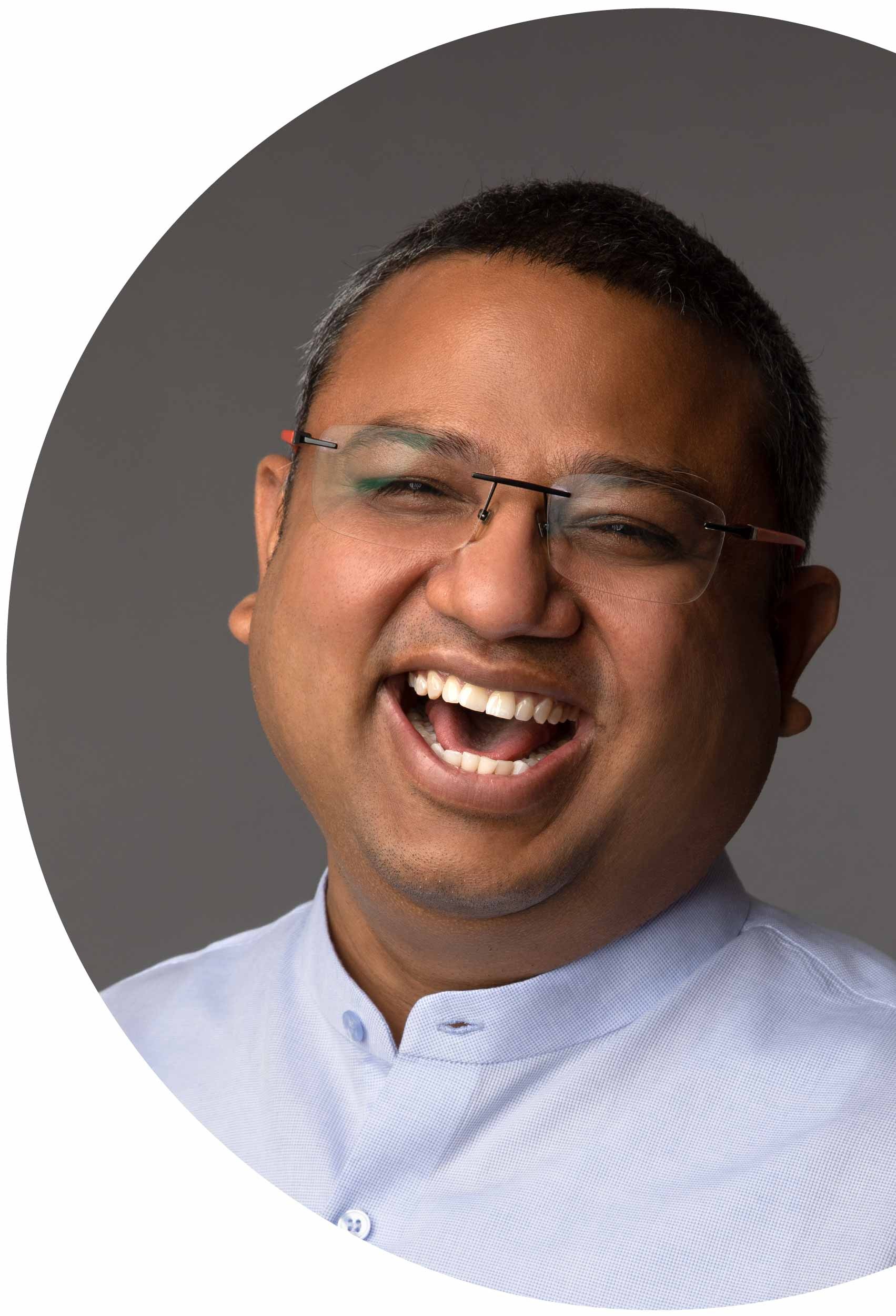 Dr. Leo Rastogi is a blend of meditation teacher, spiritual scientist and leadership mentor. He has served humanity in 70+ countries - creating non-profit organizations to leading award-winning companies with a presence in 22+ countries. He has climbed sacred mountains, studied with enlightened masters, lived as a monk, led retreats in birth place of civilizations, graced magazine covers, served on corporate boards, mentored emerging entrepreneurs and advised global companies. A self described student of life, he is an alumni of Harvard Business School, Oxford and King's College.

Buy it on Amazon with free shipping for Prime members