Meet your most beautiful self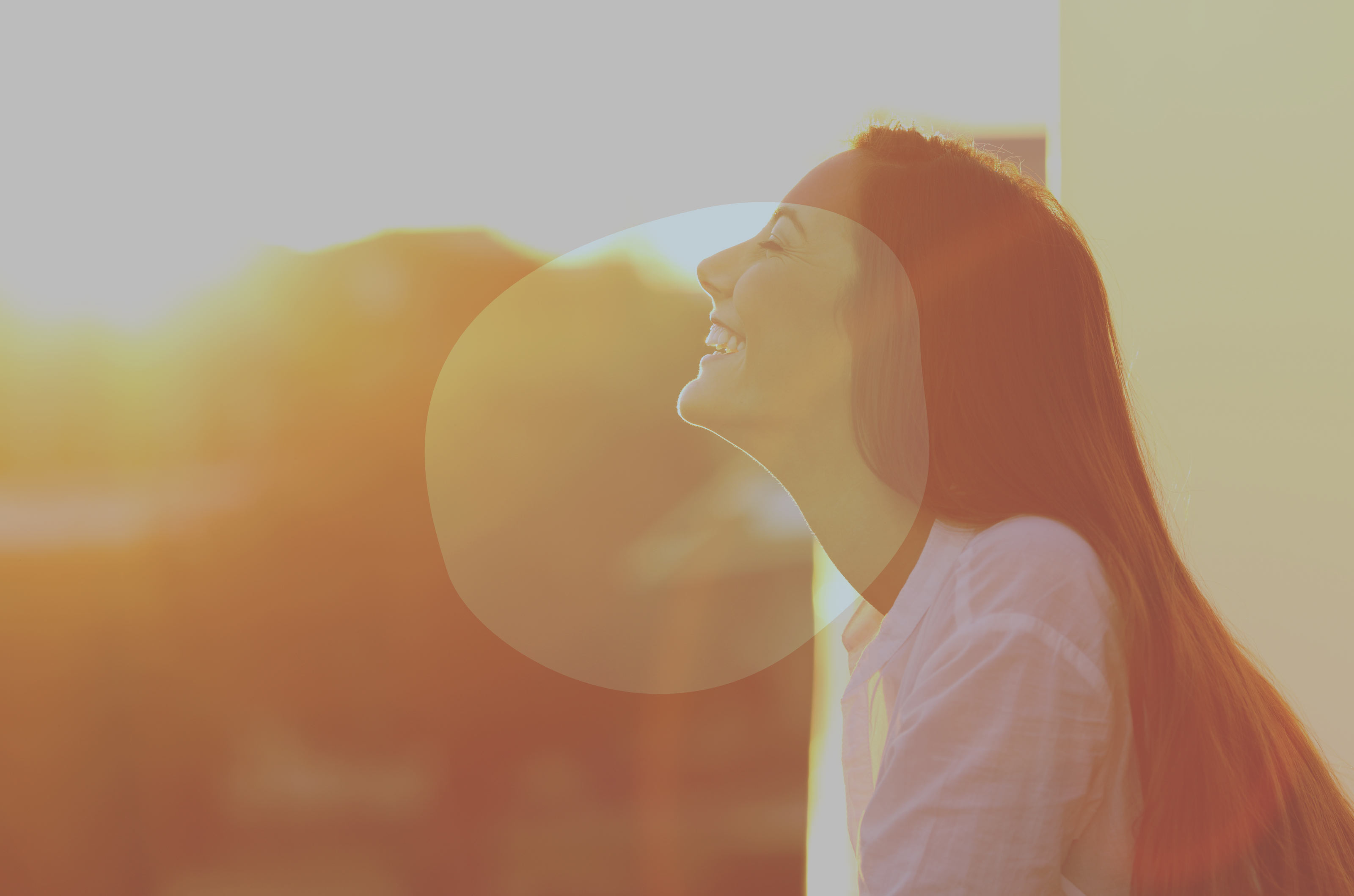 ayam is a path to reconnect with your true self. 
Our tribe is a multidisciplinary group of meditation experts, mental health professionals, psychologists, neuroscientists, medical doctors and leadership experts, dedicated to helping you achieve a better quality of life. ayam's tools are efficient, practical and easy to integrate into modern life, to help you discover your best self.
Dr. Leo Rastogi



Co-founder of ayam



Author, serial entrepreneur, philosopher, mindfulness mentor and spiritual scientist. Creator of our book "Discover Your Beautiful Self". Alumnus of Harvard Business School, Oxford and King's College.
Anna Corona



ayam Lead Facilitator
She studied at the Oxford Mindfulness Center.
For the last 5 years, she has been teaching MBCT courses. She also provides first aid for Mental Health in the UK.
Coral de la Vega



ayam Facilitator




She has more than 19 years on the path of self-knowledge and mindfulness practice. Coral is certified by the ayam method.
Head office:
USA
25420 Kuykendhal Rd Ste D800
Tomball, Tx
77375
USA 
Mexico City
Palo Alto 42
Granjas Palo Alto
Cuajimalpa de Morelos
05110
CDMX
Begin the journey with ayam