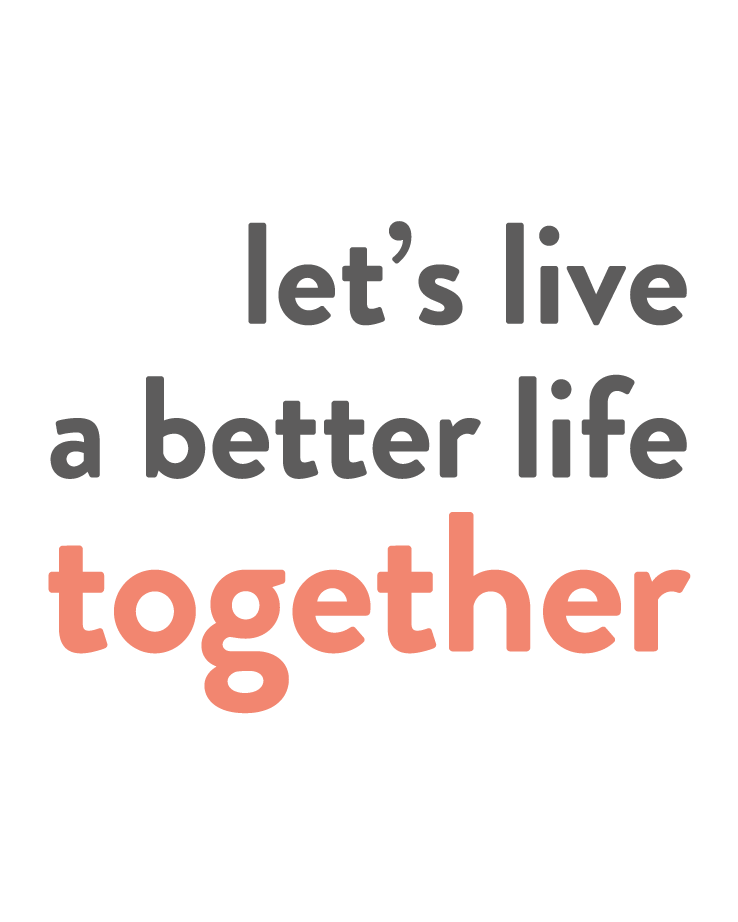 We are a group of people who, through living and experiencing modern life, fell into certain toxic life patterns. At some point in our journey, we suffered from stress, anxiety, depression or fatigue, and we did not have the necessary tools to live with greater awareness of self-care and well-being. After that, it took us a lot of time, effort, money and above all, patience, to recover our health and reach a harmonious state of being. It was a very complex journey with many mistakes on the way, and mainly a lot of study, as well as extensive scientific, medical, social, human behavior and spiritual support. That is why we decided to create a fairly complete model that allows people to have easy access to the best self-care and well-being practices.
We want to prevent people from losing their physical, emotional, mental or energetic health in order to take care of themselves. That is why we created a preventive model that teaches you to live better with more quality. We also give you sustainable tools for your daily use that are easy to learn and above all, you can start receiving immediate benefits in your life.
Our offer is very simple: we want you to learn to sleep better, to live with more calm and peace, to have more empathy and compassion for those around you, to enjoy life more and all the experiences that it offers us. We want you to have more focus to work and meet your goals, and we want you to have fulfillment in your everyday life.
That is ayam: a community of people (doctors, psychologists, designers, creatives, entrepreneurs, experts in meditation and mindfulness, leaders, artists, accountants, anthropologists, financiers, marketers, technologists, couples, singles, women, men, fathers, mothers, children, friends, siblings, human beings) who accompany each other on the path of personal development using self-care and well-being as a tool for self-exploration and free expression of our being.
As many people as possible can benefit from us, and together build the foundations for a better planet.
Create a global community to accompany us on the path of personal development.