A calm space in your workplace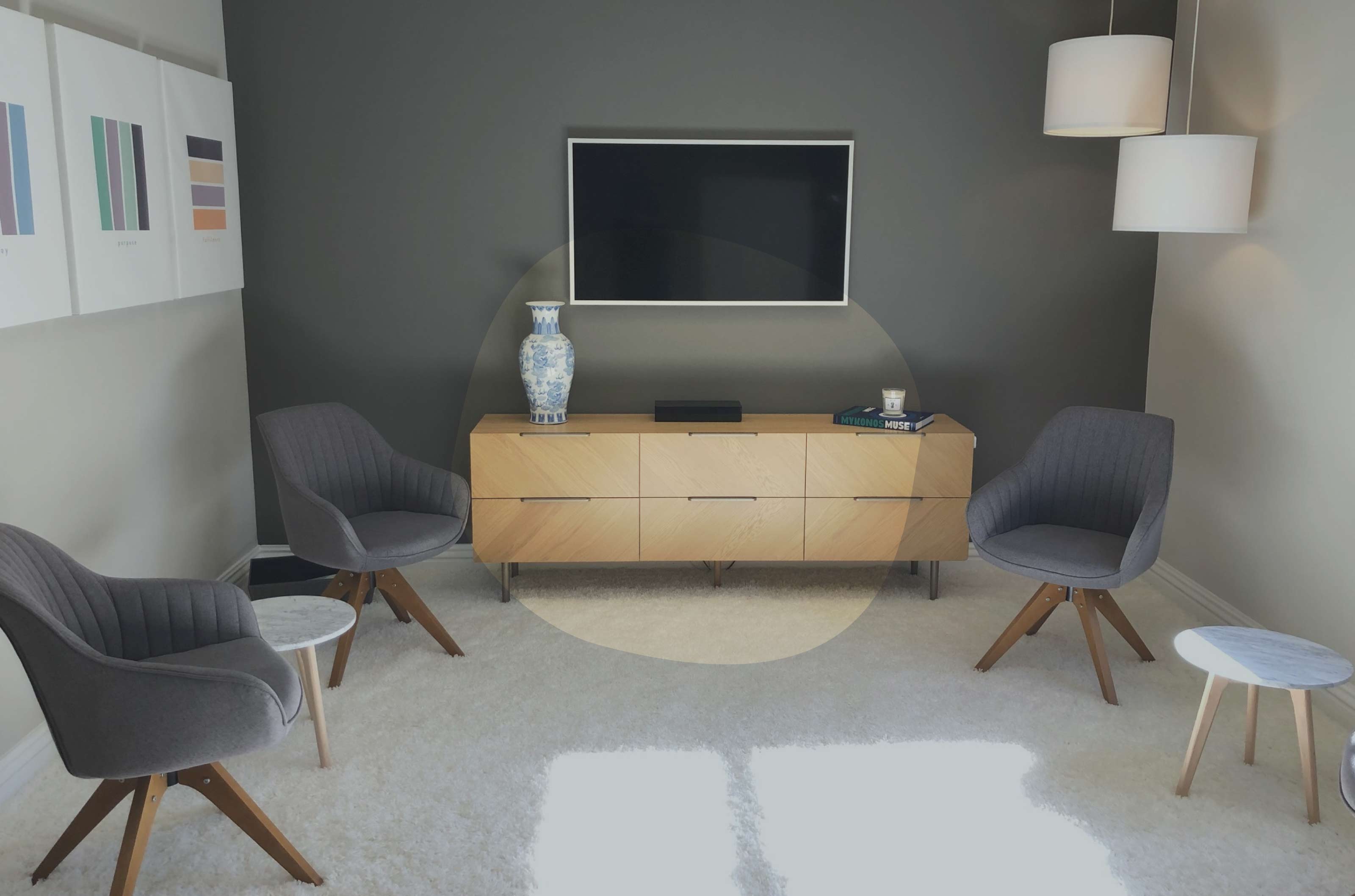 How about having a space for your employees to meditate and engage as a community with their colleagues?

We do it for you with ayam Studio.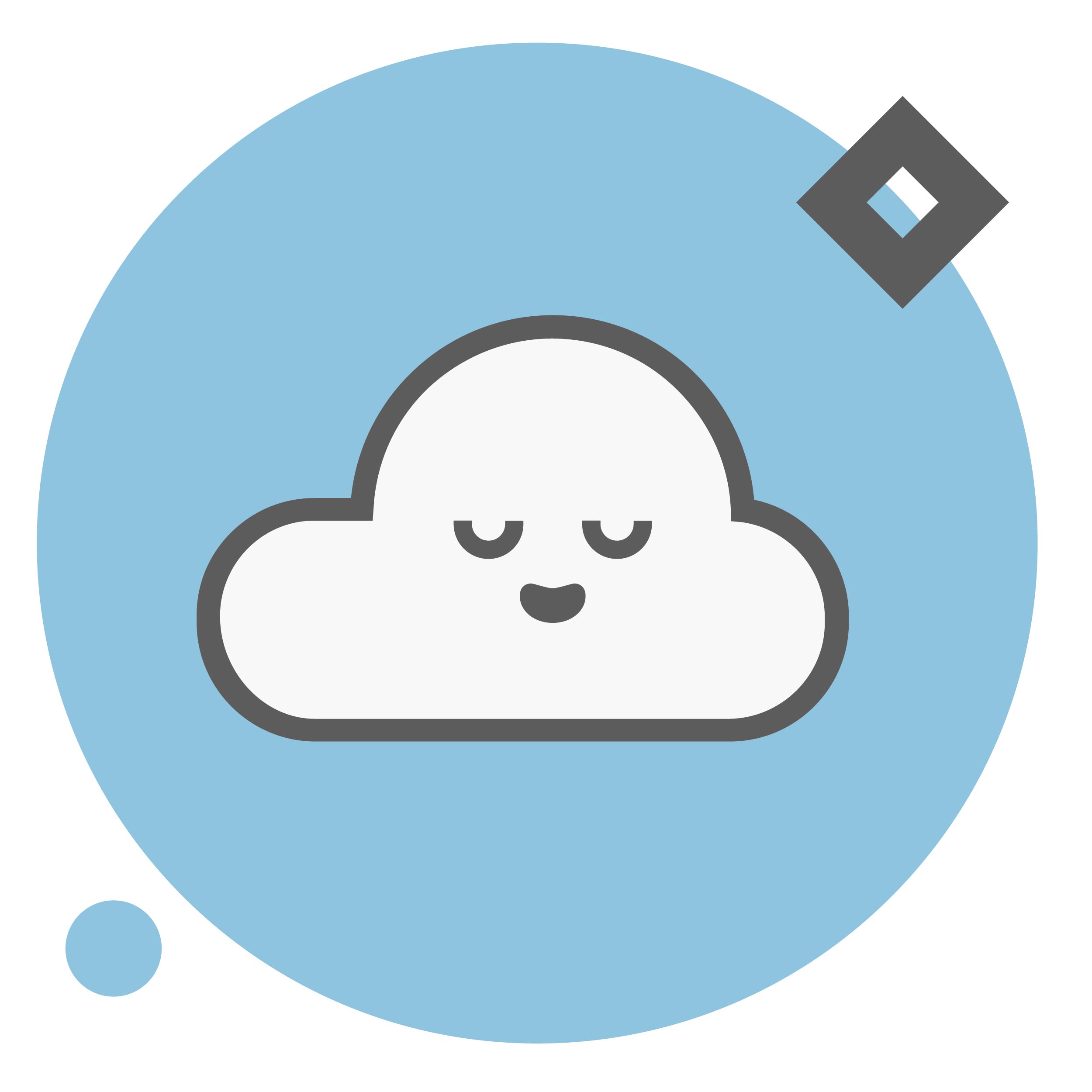 Calm
Giving your employees a private meditation space can amazingly positively impact their work performance.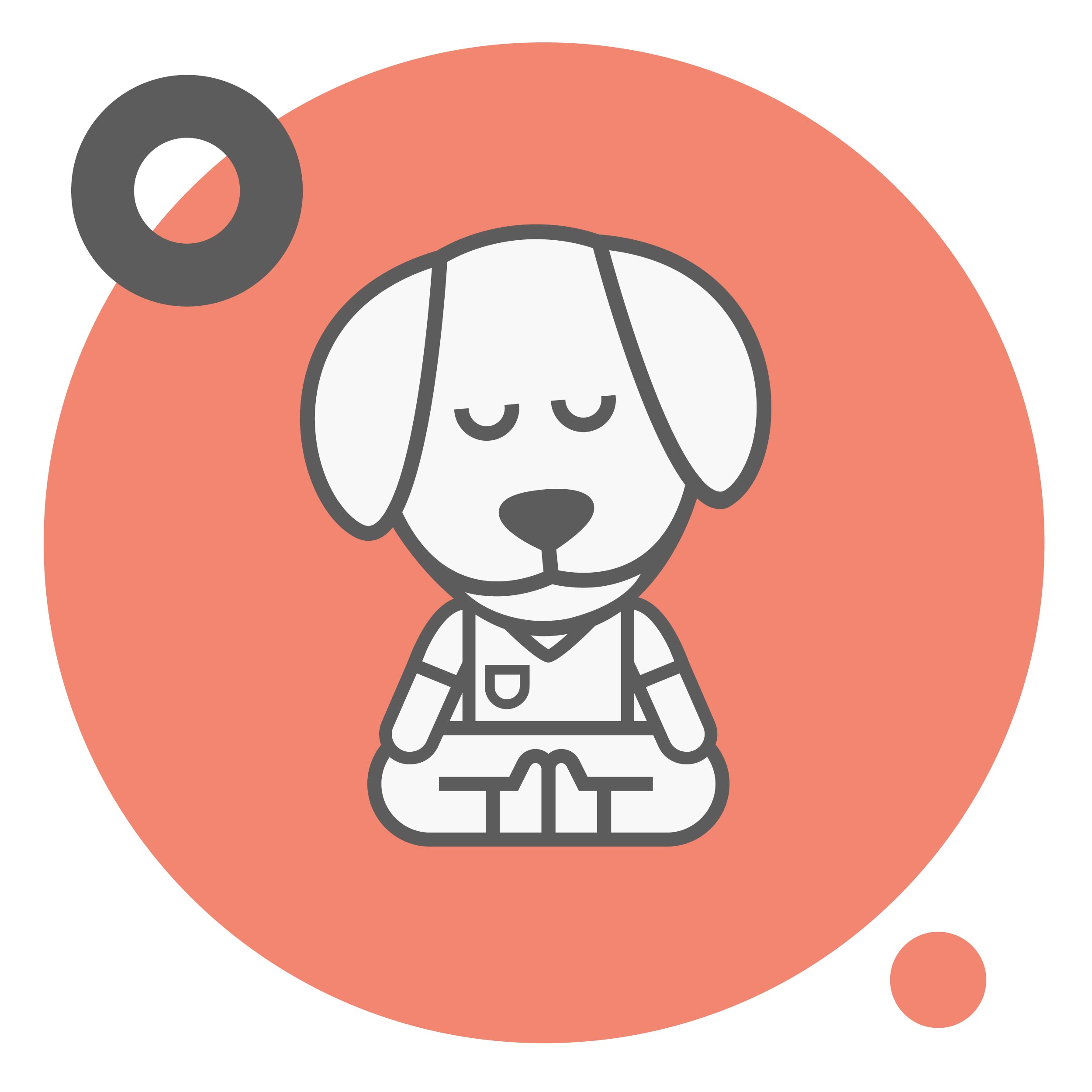 Connection
Share, grow and learn with your community as work in a space designed to provoke inner peace and relaxed vibes.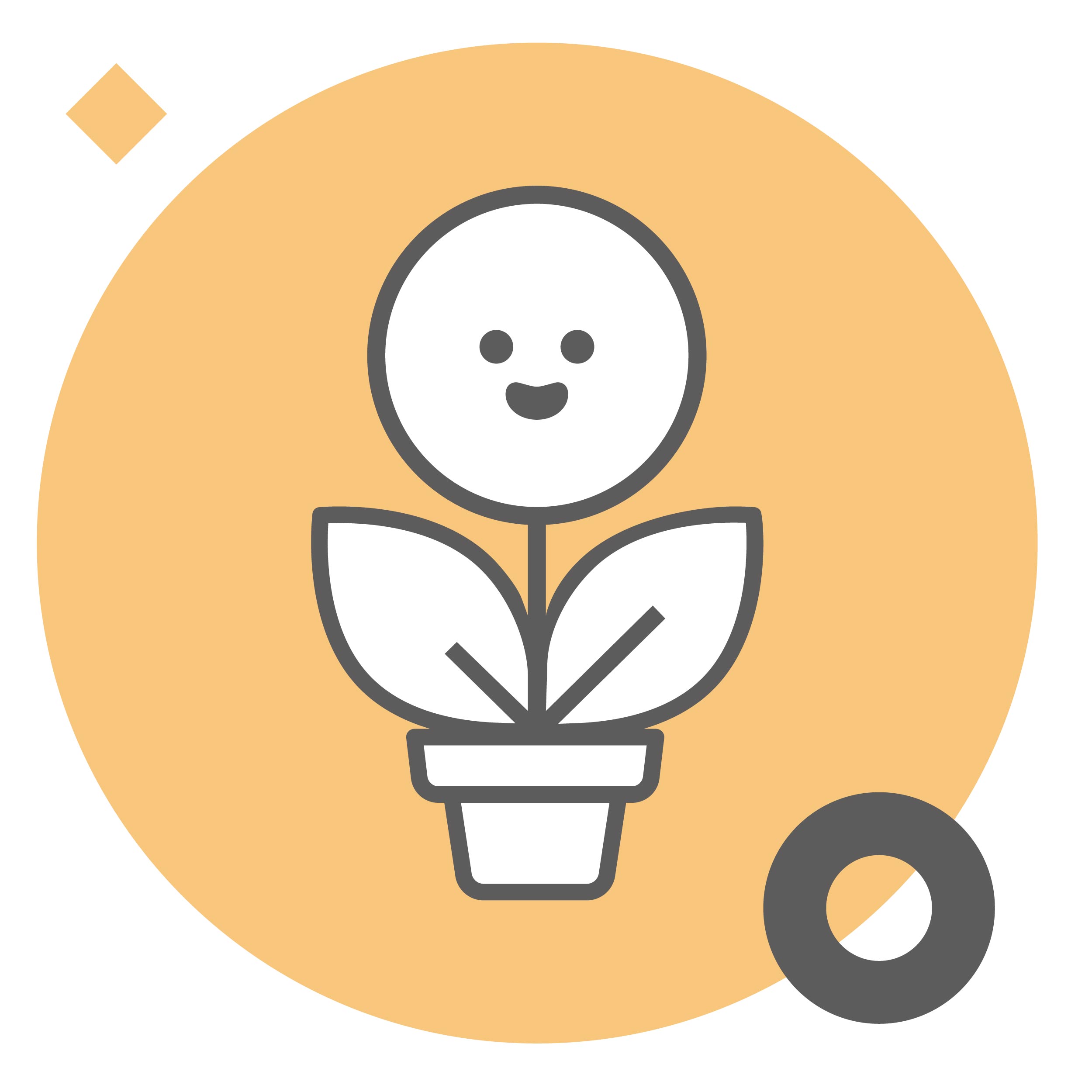 Tailor-made
We design it according to the needs and space of your company. Our solutions blends - space with cool vibes and state-of-the-art technology to measure results.
Are you interested in having an ayam Studio in your workplace?

Fill out this form and we will contact you