Disconnect from the chaos

and reconnect with your inner self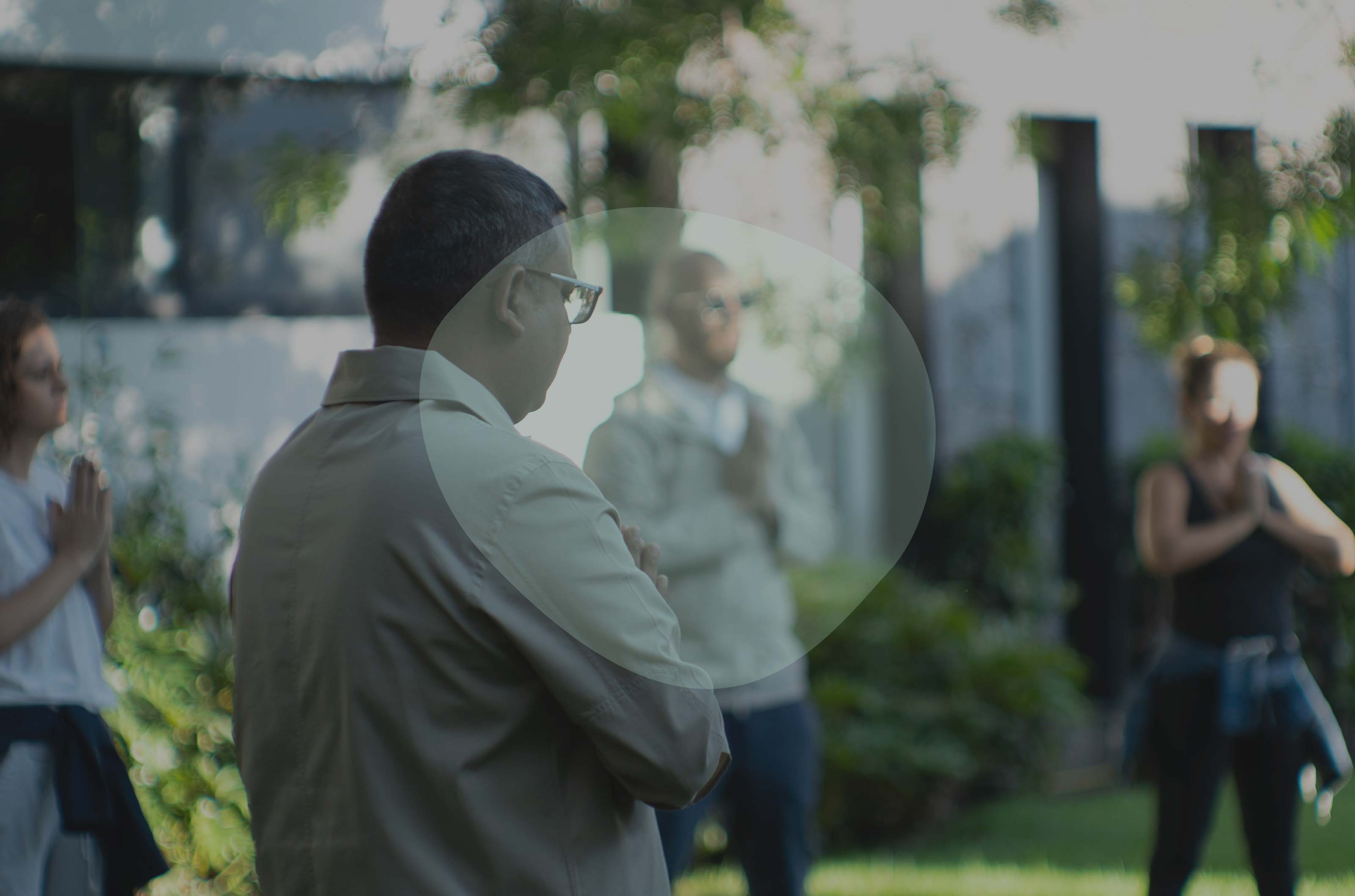 We create well-being events that bring your employees together and create a wellness connection such as: mountain hikes, meditations, yoga class, tea tasting, among other.

We take care of it for you!

Next events
Stay tuned to our social media for dates!

Interested in a live session with ayam?
Leave us your details and we will contact you