Happier employees and Conscious leaders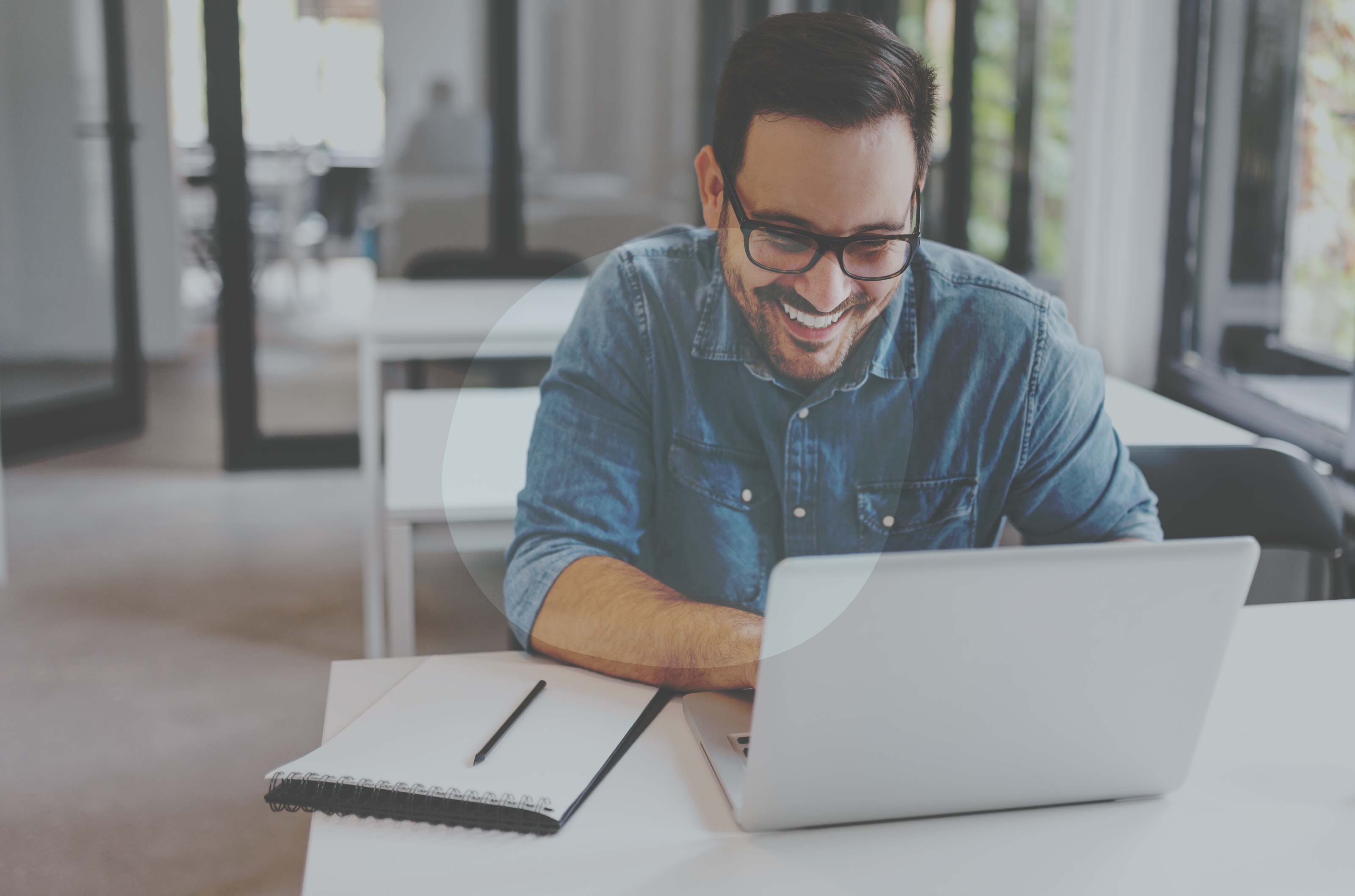 Proven: an organization that invests in well-being is more productive.
Benefits of ayam for your company
Tailor-made: we adapt the program to your company's needs.
We have a support network specializing in self-care and well-being, to support your employees throughout the program.
Every week, we send you data on impact on stress, fatigue and anxiety across your company; and the progress in nurturing calm peace, vitality, joy, attention, focus and empathy of your team, among others benefits.
Integrated: complements the learning of corporate programs, with our app to meditate at any time, the book "Discover Your Beautiful Self", retreats, online courses, among other benefits.
Start-up diagnosis to learn about the needs of your team.

Selection of ayam programs : face-to-face, online or hybrid mode.

Workshops or webinars for your entire company to educate about the benefits you offer them.
Sessions guided by our experts. Personalized support with our technology.

Measuring of participants' progress and performance. What we can measure, we can nurture.
Result: happier, more resilient and engaged employees
100% Have benefited from courses for companies
51% reduction in perceived stress among participants
40% reduction of depression at the end of the program with ayam
*Data obtained from ayam satisfaction surveys
Do you want to try the benefits of ayam for your company?
You are just one step away from accessing amazing lifetools for enhanced well-being:
/** * @var $module \Ucraft\Module */ ?>
Mario Castillo, OXY NRG

"The ayam for Workplace business program is designed so that anyone can cultivate the benefits of mindfulness."
/** * @var $module \Ucraft\Module */ ?>
Diana Muñoz, Bitso

"I am very grateful for the opportunity to participate in the ayam for Workplace program. Each session helped me to start the week with calmness and mindfulness"