Online well-being sessions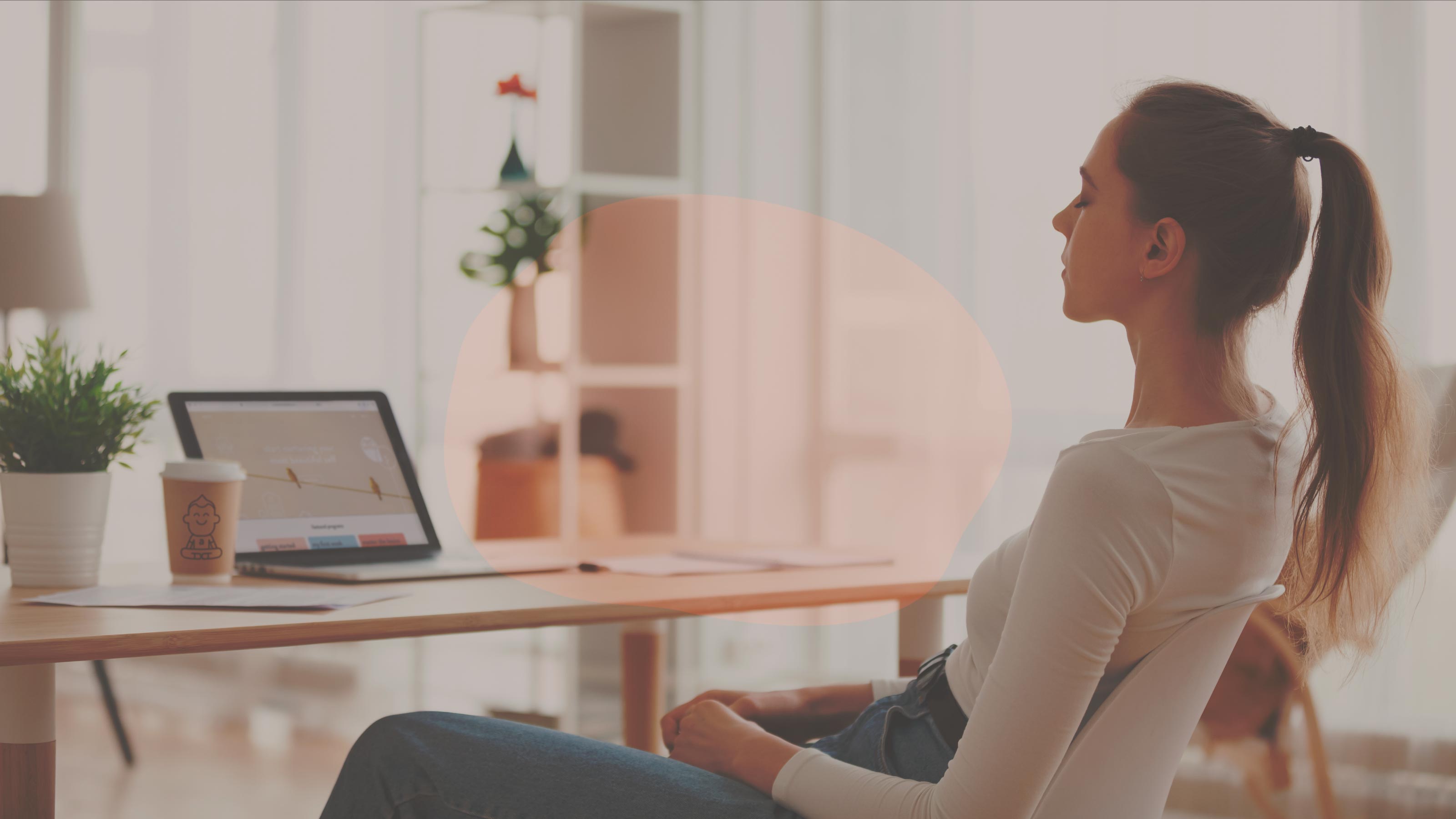 Enjoy well-being workshops, webinars or online meditations with our experts.

Benefits of ayam Live streamings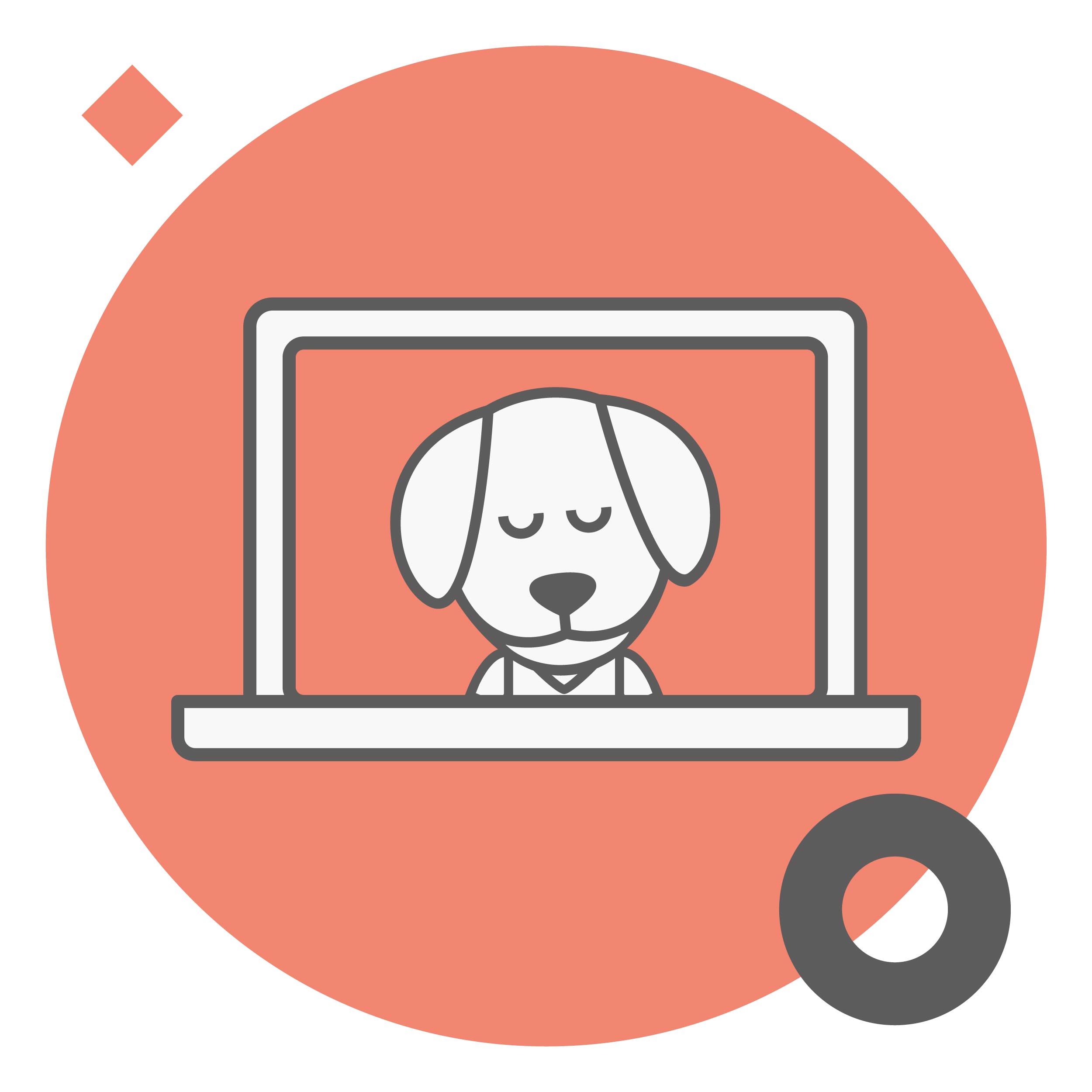 Connection
Bringing your team together in a session dedicated to self-care, will give them with greater confidence and collaborative spirit in the workplace.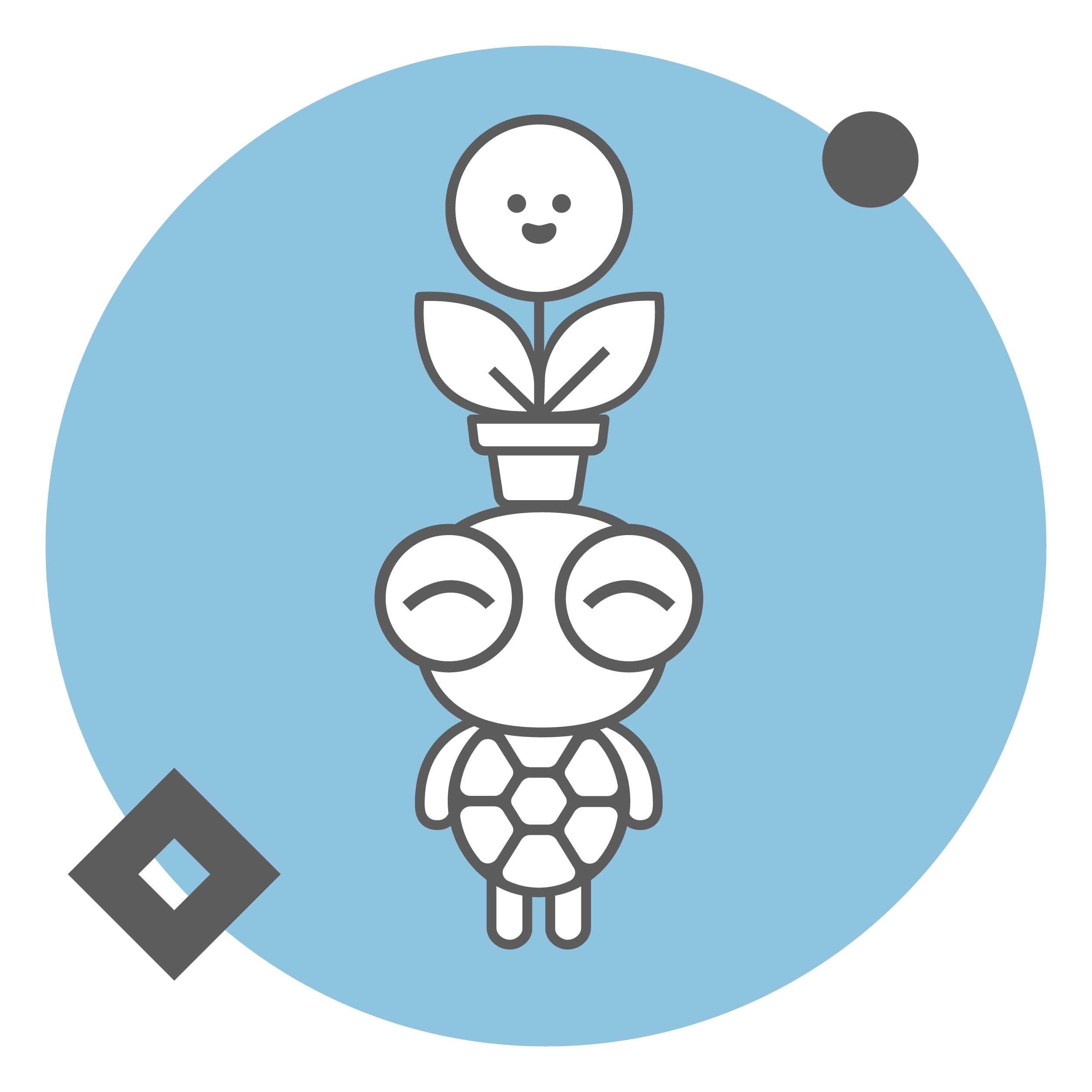 Interaction
Meet our experts live and engage in an immersive dialogue.
Clarity
Get to know in depth the concepts you will learn and clarify any doubts live with our experts.
Interested in a live session with ayam?

Leave us your details and we will contact you